Helping companies perform while they transform.
How We Work With Our Clients
Our process is centered on careful listening and observation. We meet you where you are and help you define where you want to be. This allows us to pinpoint gaps, strengths, and opportunities within any area of the business. Those findings provide the context we need to be effective.
From there, we craft a vision for our work together that promotes alignment and transparency. This vision then guides our strategic planning tailored to your organizational needs and rooted in industry best practices. Our execution is always proactive, hands-on, and compassionate.
No engagement is complete without a thoughtful review of outcomes. We evaluate progress and initial results so that processes, systems, and techniques are working as they should.
Don't just take our word for it. Here's what one of our clients had to say about us:
"Change 4 Growth partnered with us in readying a division of our workforce for a significant technology implementation. They quickly assessed our change requirements, developed a plan, completed relevant communications, designed and developed day in the life training, and partnered effectively with our implementation team given a short time frame."

Matt Schlabig, CIO, Worthington Industries
The Key Pillars of C4G
Our consulting engagements offer you smart, sophisticated, and sustainable solutions while keeping things simple and easy to execute.
We specialize in a variety of customizable, organizational disciplines and can customize a solution utilizing our functional expertise from any of the below areas.

Organizational Change Management
A significant change is never easy to execute and it can be a challenge to get your business and people ready for the transformation. Our team of experienced consultants have helped countless organizations navigate their change journey. Unlike many of our competitors we recognize that each organization faces unique challenges and we specialize in providing customized solutions that will help empower your employees to do their best, most profitable work.

Culture Alignment & Engagement
Businesses across the globe are recognizing the incredible impact increased employee engagement and a positive culture can have on their results. We will guide you through how to enhance your culture and create employee engagement, as well as help your leaders understand what truly makes your organization tick. After all, our CEO wrote the book on employee engagement and happiness.

Instructional Design & eLearning
Training and developing your employees for optimal performance is only becoming more and more essential in our fast moving world. Our team of instructional designers will help you assess your training needs and design and develop custom training to fit your organization. They can produce solutions ranging from traditional classroom training and eLearning to robust, blended learning programs and gamified learning experiences.

Leadership Development
Preparing and supporting your leaders is critical to finding success not just in the short term, but in the long term as well. Change 4 Growth has assisted a wide range of organizations to develop their leaders to be the best they can be. And with our AMP Leadership Program we will help prepare your next generation leaders as well.


Project Delivery Support
Projects are the driving force that help companies continually evolve to keep up with the ever changing business landscape. Change 4 Growth is here to support your organization with our talented pool of Project Managers and Business Analysts. Going through an Agile Transformation? Whether it's coaching your teams through a new Project Methodology or supporting your Scrum Teams with Product Owners and Scrum Masters, we are here to help you move your business forward.

"Creative adaptability is the key to successful change."
Beth thomas | ceo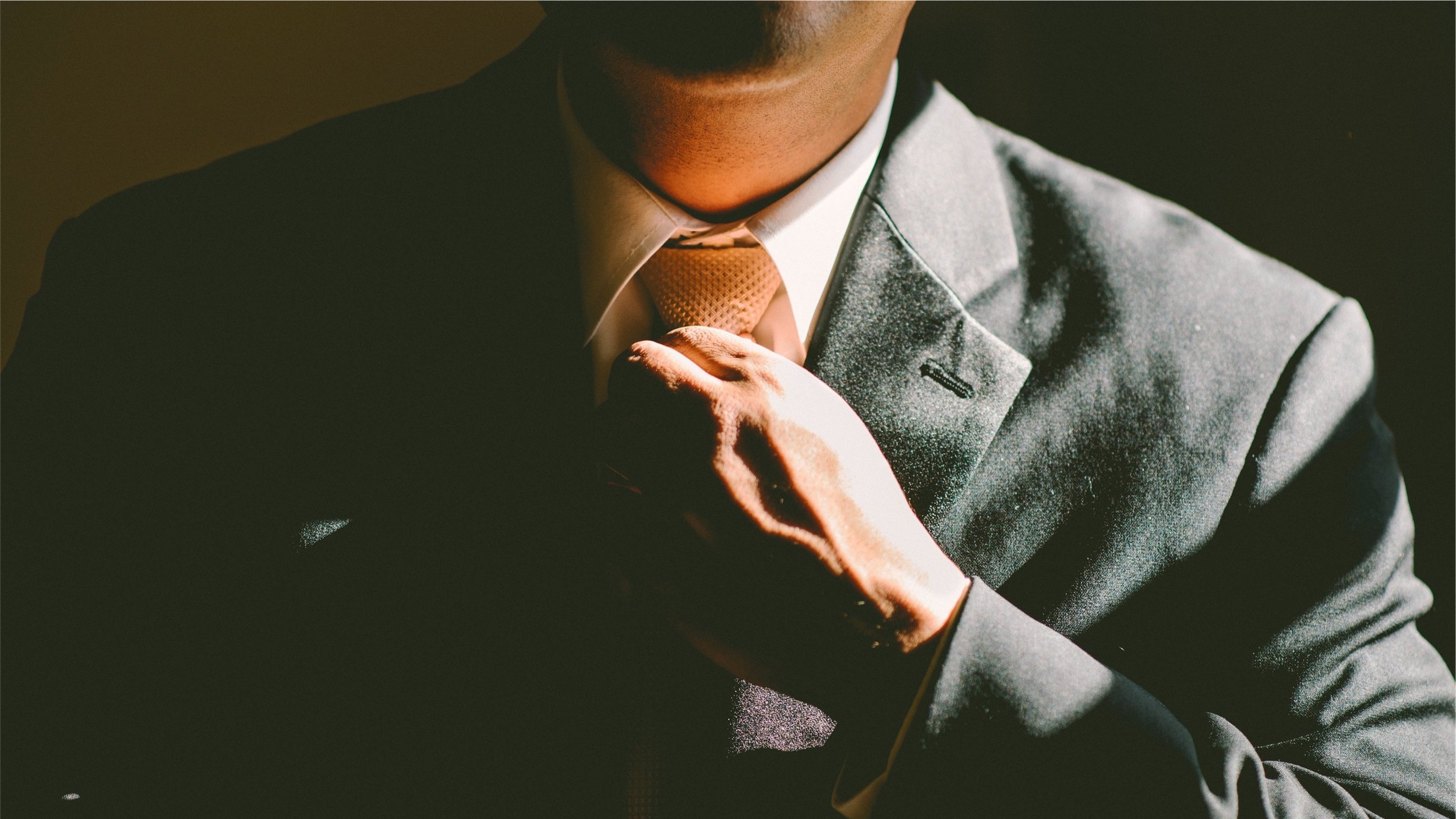 We serve our customers as trusted advisors and provide customized solutions based on years of experience and proven methods. Striving to be the best, we lead with our values, we delight our customers and we have fun!
Beth Thomas | CEO, Change 4 Growth
As CEO of Change 4 Growth, best-selling author and frequent global motivational and keynote speaker on topics such as Leading Change, Culture Alignment/Powered by Happy and Women in Leadership, Beth is truly enjoying growing the organization she started in 2017. Beth built a consulting practice for another organization and spent 12 years perfecting the services. In 2017 she bought this organization which is Change 4 Growth. Beth has more than 25 years of experience specializing in Transformational Business Change & Readiness, Leadership, Learning & Development, Culture Shaping and Employee Engagement. Her book, POWERED BY HAPPY, and the accompanying workshop, has guided her efforts and services in helping organizations shape productive cultures and employee engagement.
Beth previously served as Senior Vice President at JP Morgan Change where she led the retail organization's Learning & Change Management department across the country in support of their branch network. In addition, Beth served as the Head of Knowledge & Service Management for all Limited Brands, where she led Organizational Change, Learning & Service Management activities.
Beth is also a globally recognized thought leader in Organizational Change, Leadership Training and Development and Employee Engagement. Her work has been recognized all over the world and she has been a trusted advisor to many Fortune 500 companies. She is an outstanding executive coach helping leaders lead change and foster an engaging culture. Additionally, Beth's professional work has been recognized with national awards and in several globally circulated magazines, newsletters and blogs. She is a contributing author on four books, On Demand Learning (Darin Harley), Implementing eLearning (Jay Cross and Lance Dublin), Learning Rants, Raves and Reflections (Elliott Masie), and Lies About Learning (Larry Islaelite).
A Commitment to Our Community
Beth's devotion to helping her community and those around her is a key principle of Change 4 Growth. Our team stays active in the community by volunteering our time, skills, and strong work ethic. This ranges from helping build homes for those in need or serving as a lead volunteer for Pelotonia to filling key positions and sitting on the board of nonprofits and organizations we believe in.