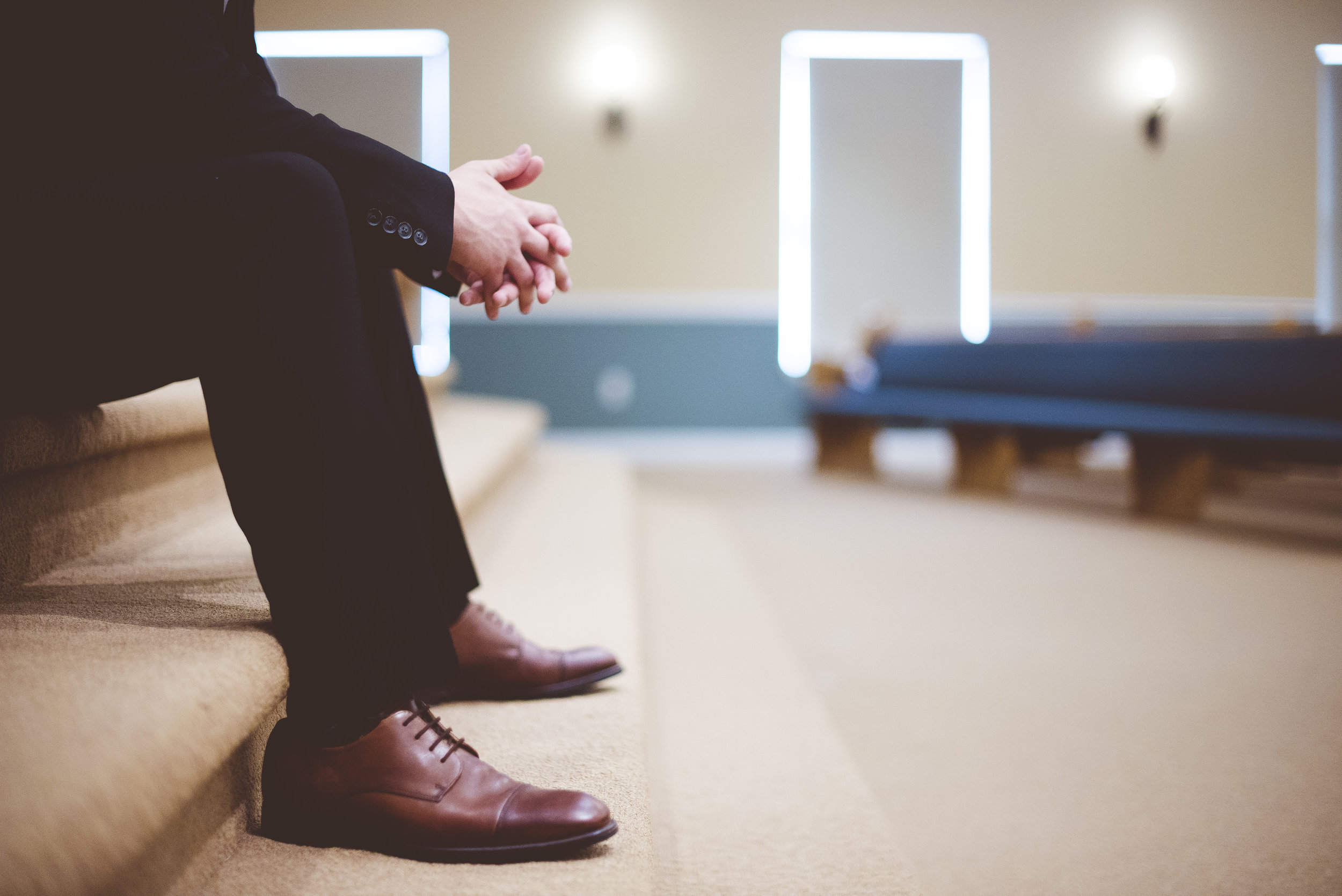 Large Global Services Organization
Culture | Employee Engagement
CHALLENGE
The company has had huge turn-over of key talent, disengagement of employees which manifested into a suffering culture and bottom line.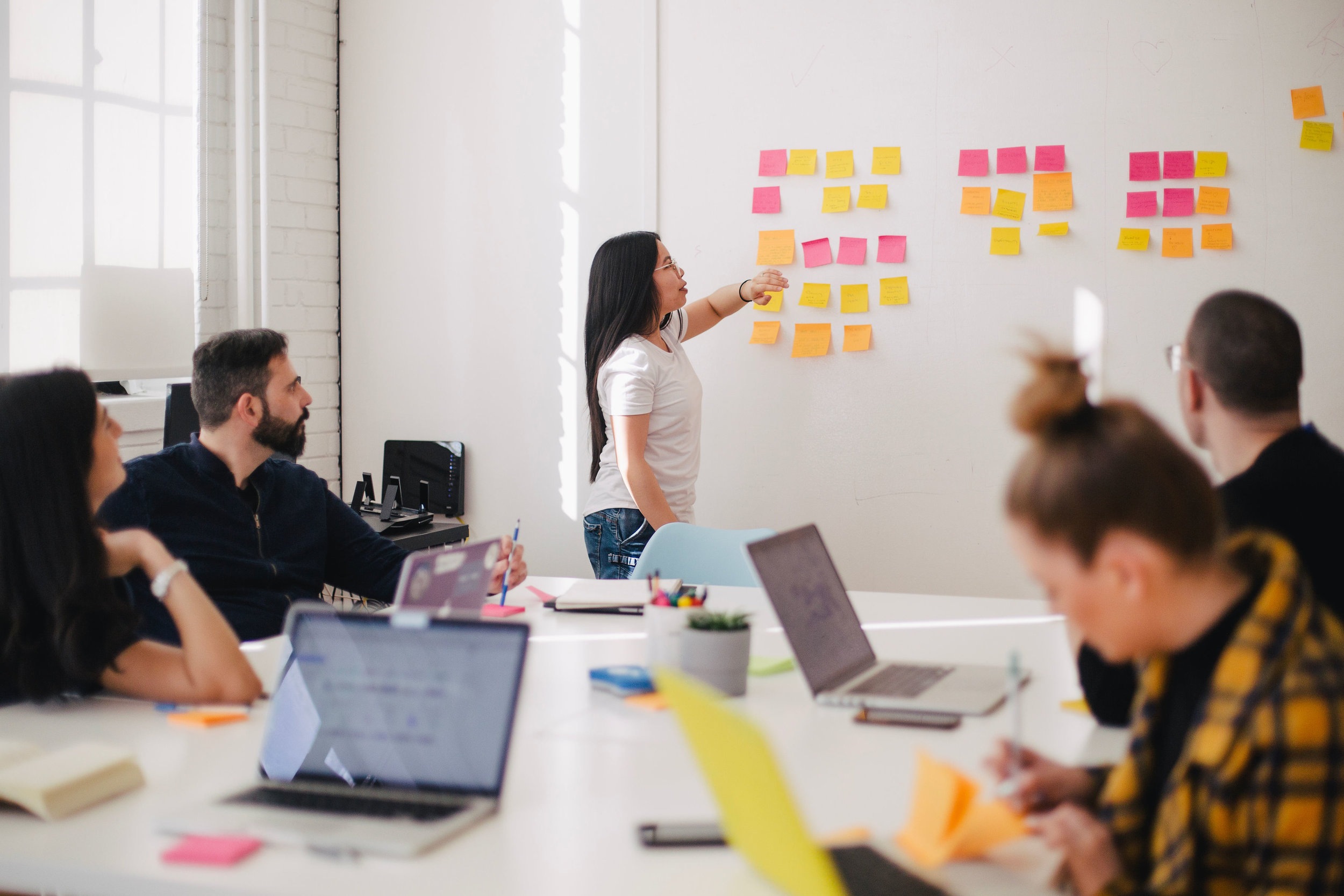 Address the root of things with a culture shift.
Help the organization transform their culture and positively impact their employee engagement with a holistic approach that not only identifies the key contributors to a poor culture but provides a plan to remediate, improve and create a sustainable process to happier, productive employees.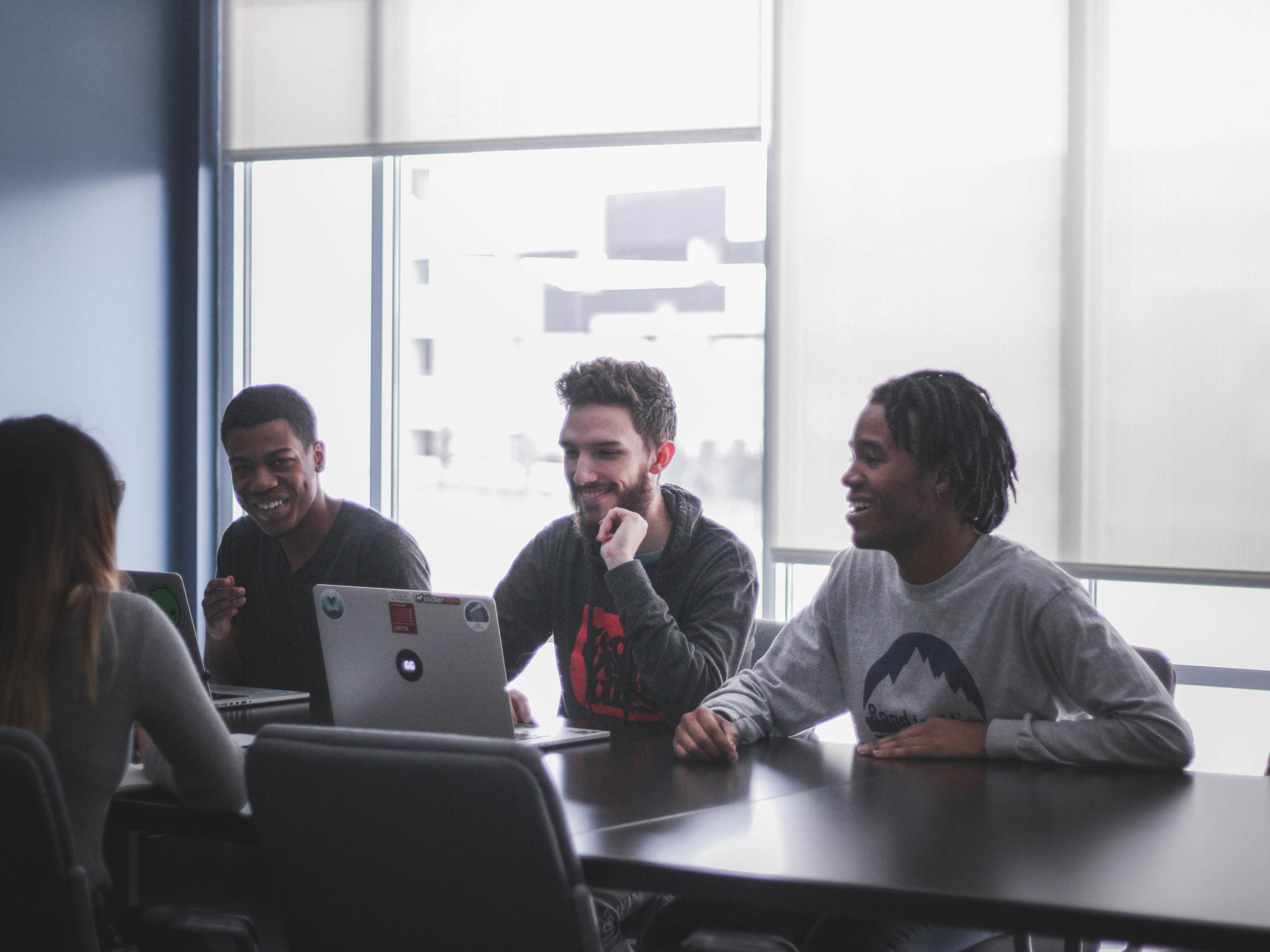 Stakeholder analysis that determines WHAT success looks like for the culture and how it will be measured

Custom Employee Engagement Survey that would help us gain data on how the companies was performing against the success metrics

Prioritized timeline of actionable of what should be done with a 1 year to 18-month timeline

SWAT team to execute actions for the company and be accountable to continual updates to the steering committee

Educational program for all associates based on Powered By Happy

"Manager in a box" tool kit for managers and directors on HOW they can engage their employees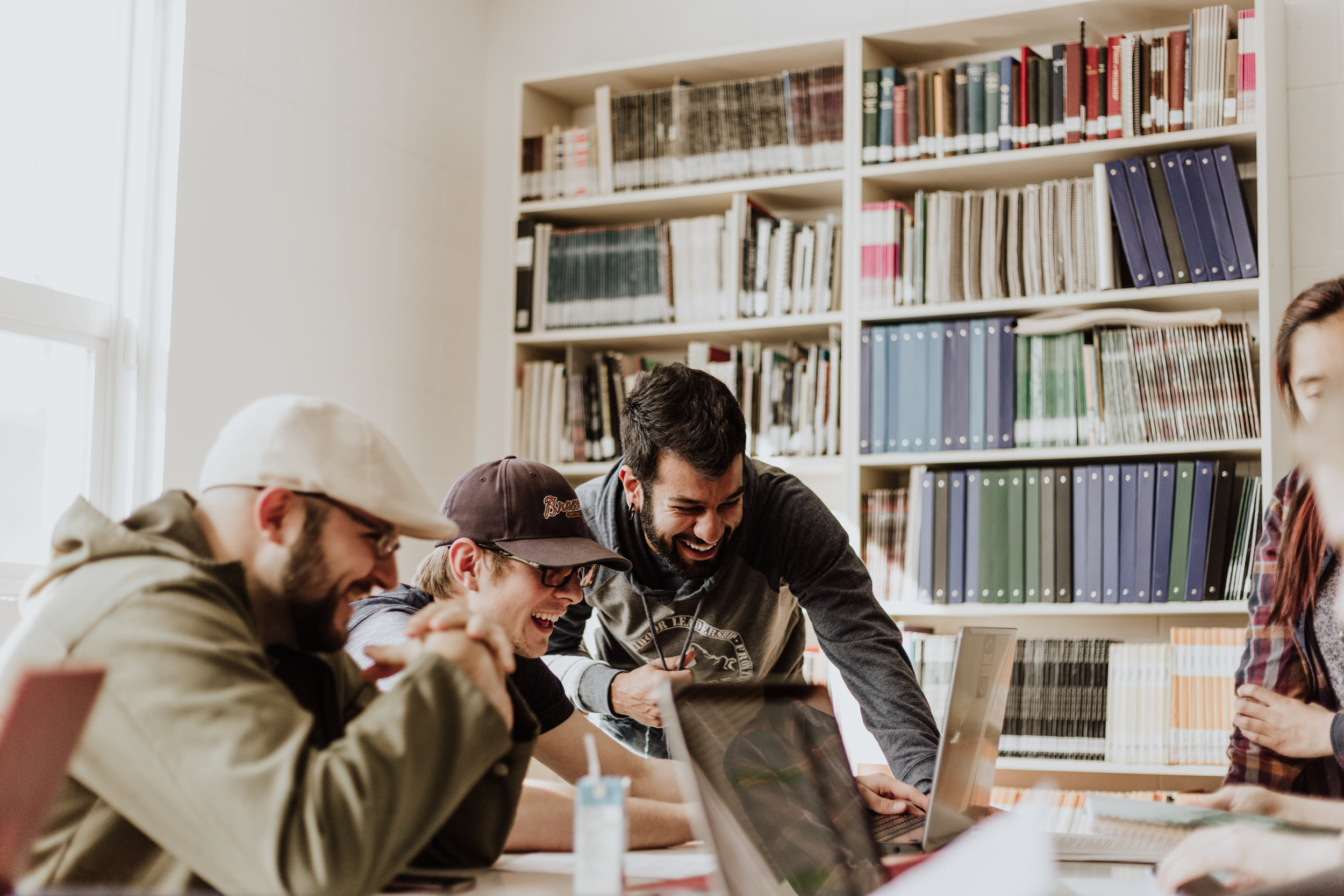 EE survey went up by 12% more engagement across the board, many of the improvements for each "metric" was double digit improvement

Turn-over went down by 6% of key roles

Profit of the organization went up by 12%

Received a "Best places to work" award nomination

Recruiting top talent became much easier