Over 300,000 employees positively impacted by C4G.
How we work
talk less, listen more
Our process is centered on careful listening and observation. We meet you where you are and help you define where you want to be. This allows us to pinpoint gaps, strengths, and opportunities within any area of the business. Those findings provide the context we need to be effective.
From there, we craft a vision for our work together that promotes alignment and transparency. This vision then guides our strategic planning tailored to your organizational needs and rooted in industry best practices. Our execution is always proactive, hands-on, and compassionate.
No engagement is complete without a thoughtful review of outcomes. We evaluate progress and initial results so that processes, systems, and techniques are working as they should.
We can customize any of these offerings.
out of chaos comes change
Low employee morale. Lack of leadership cohesion and strength. Unclear direction during an organizational change, merger, or acquisition. These are but a few common causes of internal chaos that can slowly and stealthily fuel employee dissatisfaction and disengagement. And when that happens, business suffers.
To solve these issues and position organizations for growth, our consulting engagements look at employee core needs and underlying business support structure. Rather than treating symptoms, we examine what's really going on with your organization so that we can provide the most informed strategic recommendations possible that will make lasting impacts to your culture and bottom line. We build custom solutions that align to your strategy and assist you with the integration throughout your business.
"C4G was a game changer for our morale. The culture we wanted to create was now in sight."
C4G Fortune 500 client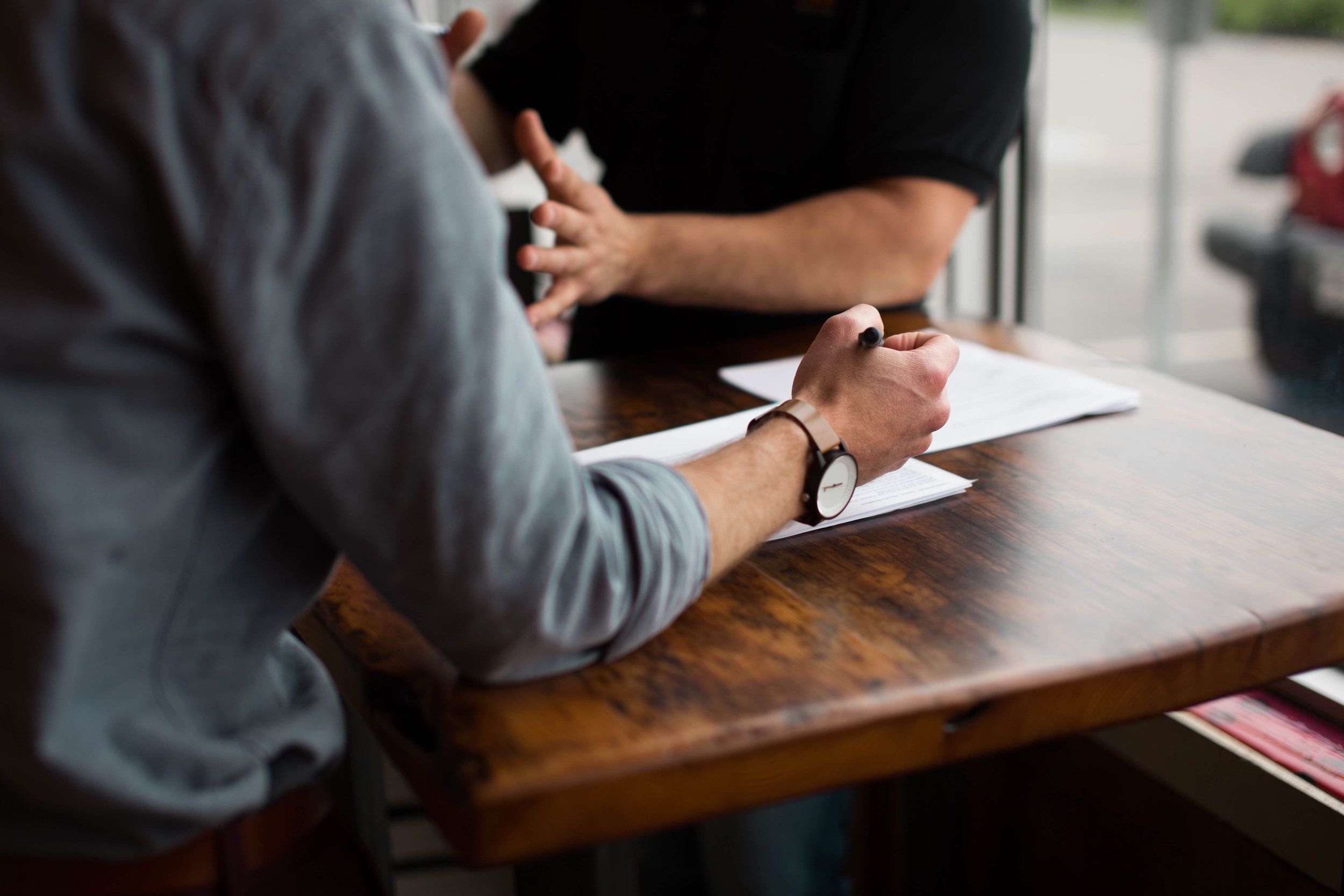 •Technology Platform & System Implementation Support
•Transformational Business Changes
•Organizational Readiness
•User Adoption and Adaptation
•Workforce Re-engineering
A significant change is never easy to execute and it can be challenge to get your business and people ready for the transformation. Our team of experienced consultants have helped countless organizations navigate their change journey. Unlike many of our competitors we recognize that each organization faces unique challenges and we specialize in providing customized solutions that will help empower your employees to do their best, most profitable work.
Culture Alignment and Engagement
•Performance Management
•Employee Engagement
•Powered By Happy
Businesses across the globe are recognizing the incredible impact increased employee engagement and a positive culture can have on their results. We will guide you through how to enhance your culture and create employee engagement, as well as help your leaders understand what truly makes your organization tick. After all, our CEO wrote the book on employee engagement and happiness.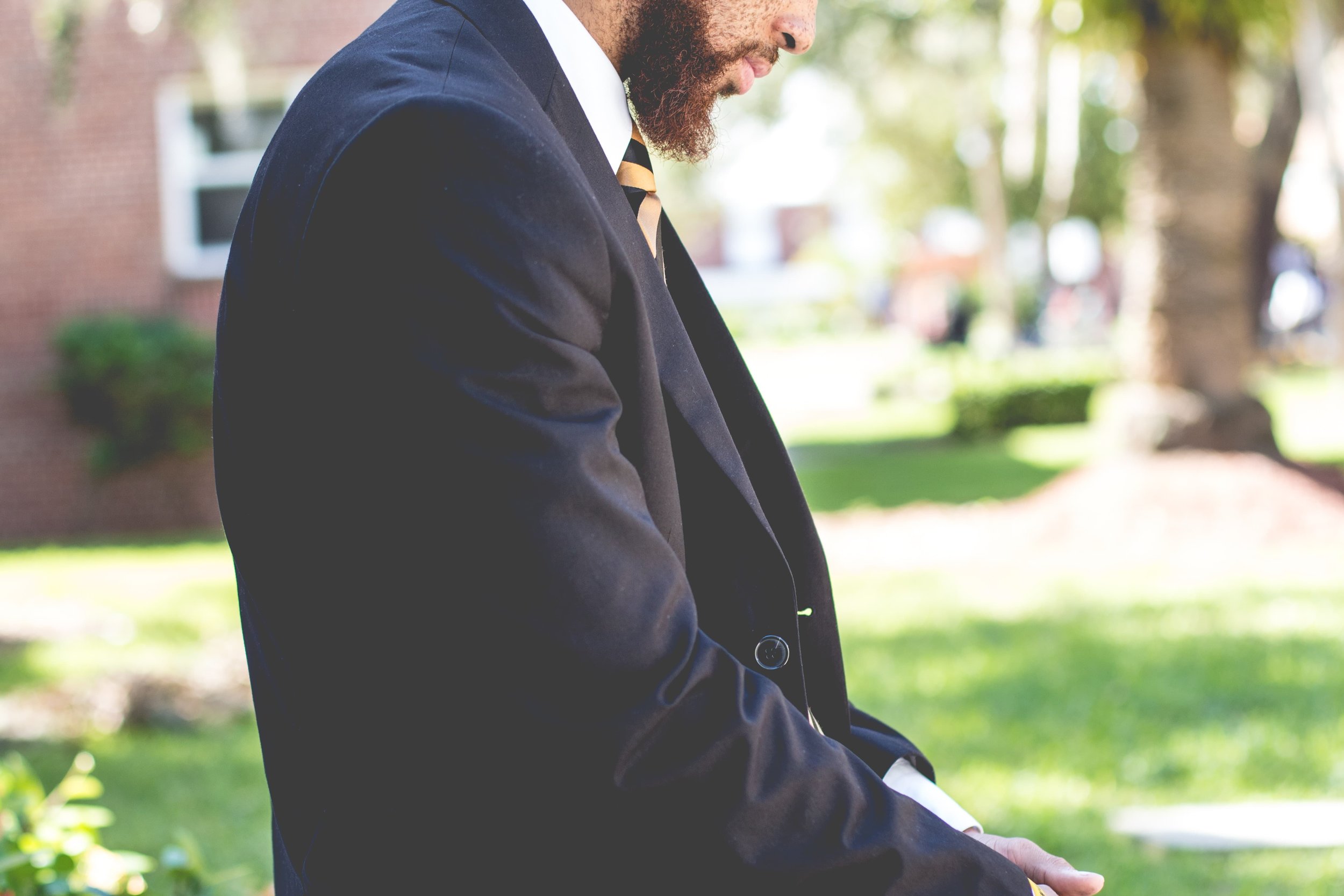 •Learning Strategies
•Training & Development
•Hi-Po Development
•Executive Coaching
•Leadership Development
Preparing and supporting your leaders is critical to finding success not just in the short term, but in the long term as well. Change 4 Growth has assisted a wide range of organizations develop their leaders to be the best they can be. And with our AMP Leadership Program we will help prepare your next generation leaders as well.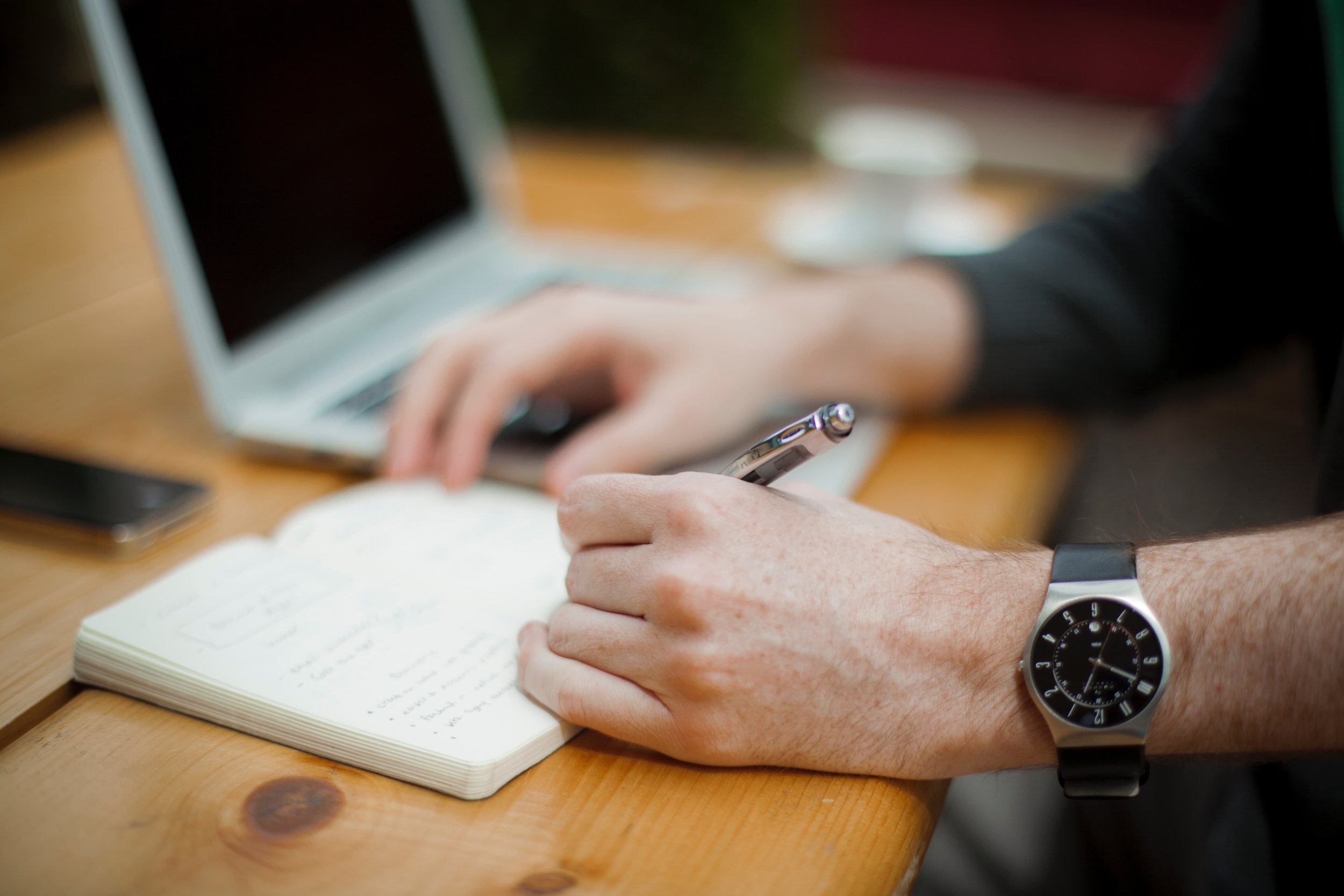 •Custom & Flexible solutions
•Blended Learning
•eLearning Development
•Multi-Media Design
•Gamification
Training and developing your employees for optimal performance is only becoming more and more essential in our fast moving world. Our team of instructional designers will help you assess your training needs and design and develop custom training to fit your organization. They can produce solutions ranging from traditional classroom training and eLearning to robust, blended learning programs and gamified learning experiences.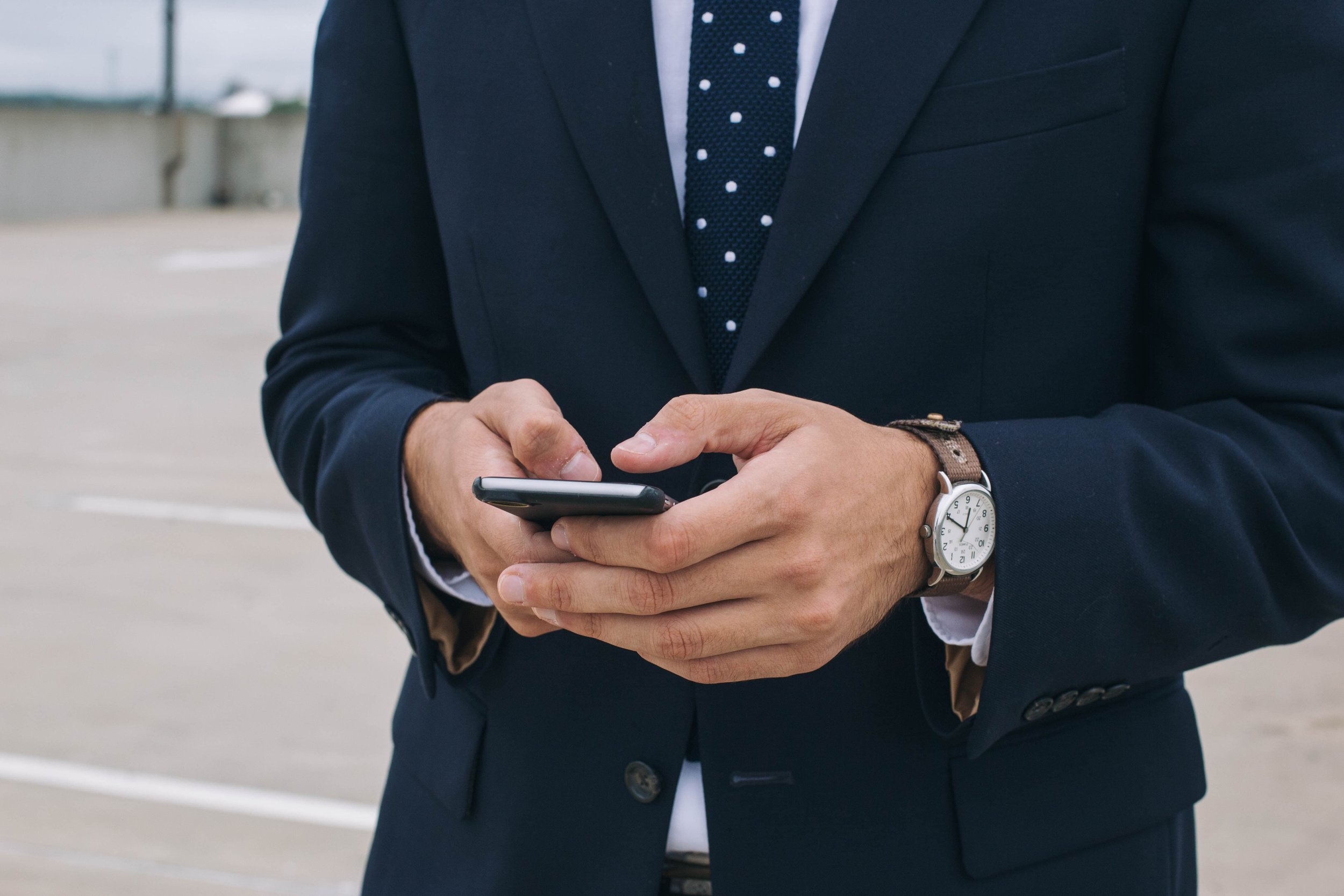 •Project Management
•Business Analysis
•Agile Consulting
•Scrum Support
Projects are the driving force that help companies continually evolve to keep up with the ever changing business landscape. Change 4 Growth is here to support your organization with our talented pool of Project Managers and Business Analysts. Going through an Agile Transformation? Whether it's coaching your teams through a new Project Methodology or supporting your Scrum Teams with Product Owners and Scrum Masters, we are here to help you move your business forward.
Let's Talk!
(833)-244-4908