Organizational Change Management / Transformational Change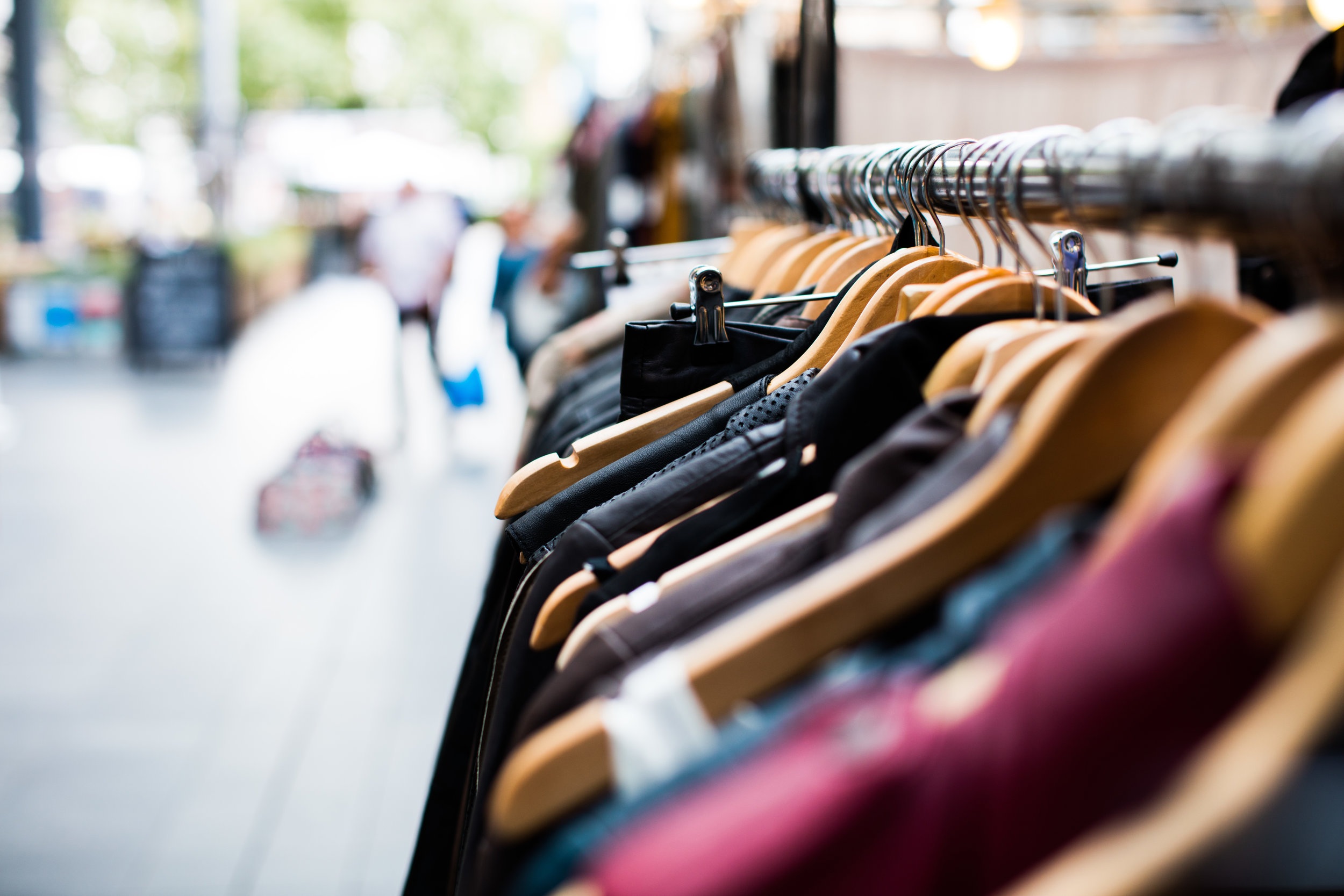 Organizational Change Management / Transformational Change
CHALLENGE
Client was about to implement a new PLM system (Centric) across 7 brands who were using various systems or manual processes in the product lifecycle process. Their "charge" was to be on ONE system and utilize "largely" the same processes to leverage talent, timelines and efficiencies across all seven brands. In addition, not only the brands had to change to a common process and platform, but also their vendors / partners overseas needed to also change in accordance with the new system.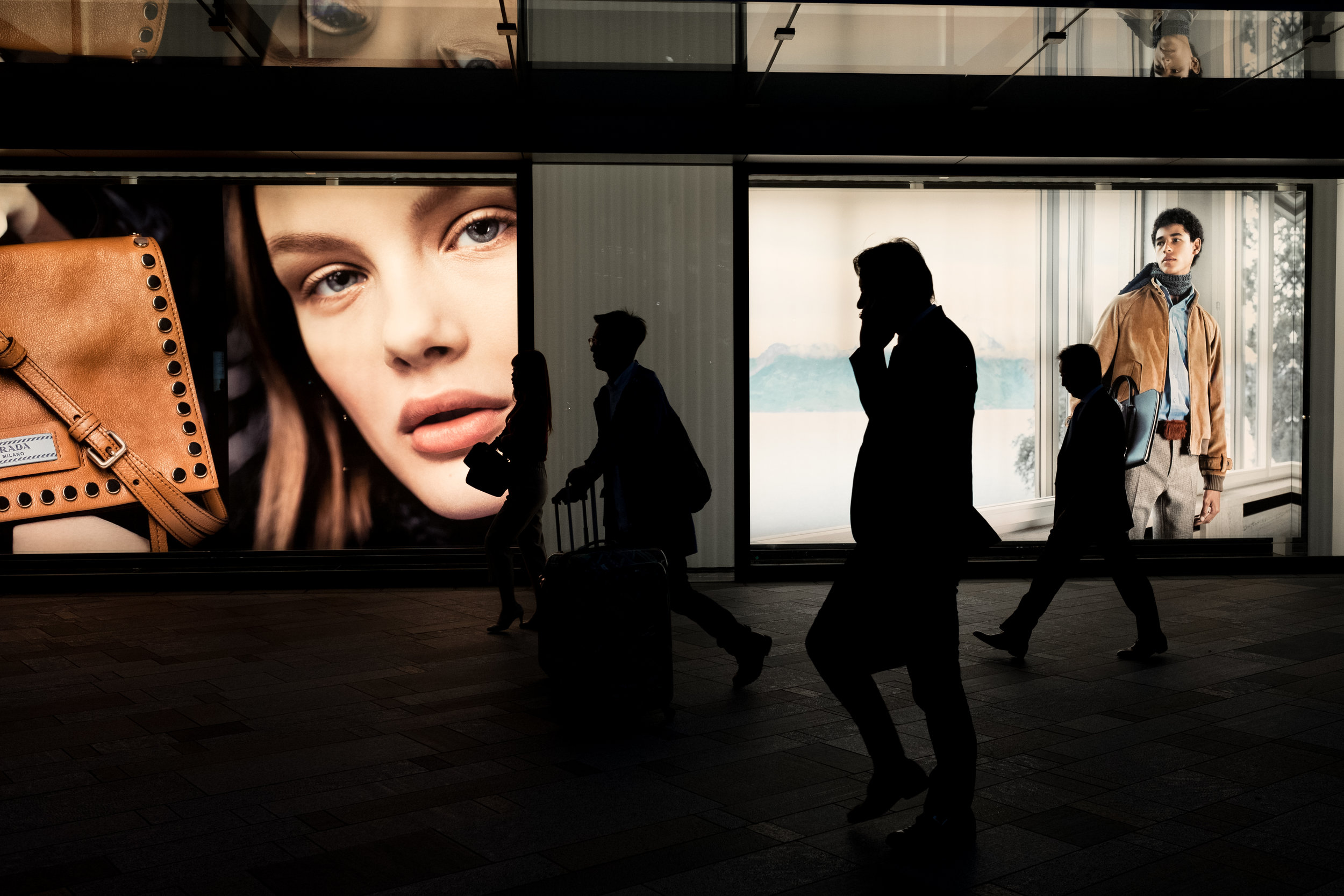 Design a Change Readiness Strategy that would support all 7 brands throughout the adoption journey of this massive transformation.
The strategy encompassed a model that would support all brands through the adoption journey. C4G outlined a roadmap to gain consensus on process, tool utilization, impacted audience success and cross functional teamwork. We were then able to execute the plan in support of each brand, each impacted audience and each stakeholder throughout the change journey.
Building a strong team was just the beginning. Once in place, this powerhouse crew developed all this:
Change readiness assessment

Stakeholder engagement analysis / Executive Coaching

Change management leadership Training / CQ (Change Intelligence) Style Assessment on how to LEAD change, understand your change leadership style and how to utilize it most effectively

Presented to them how to become a Change Capable organization (Change resilience / agility as a competency) and we are still reviewing and supporting them on this

Training needs analysis / curriculum development and delivery strategy of the Centric Program

Change Management Training for individual contributors and Managers / Directors

Communications plan / execution – messaging around the WHY are we doing this, etc.

Change impact analysis

Business process gap analysis – assigning low/med/high impacts to each business process change to determine what needed to be included in the training / communication

Before / After Change grid by impacted audience

Audience Analysis – Impacts to each audience

Support plan – pre, during and post implementation

Change Agent Network – certifying change agents within each impacted audience to help influence change in their areas and be "listeners".

Metrics of Success / Adoption Scorecard

Branding / PR and Marketing of all benefits and the WIIFM (What's in it for me)

Organizational Design review – are the right people in the right jobs, are jobs changing, how can we prepare them – Conduct a RACI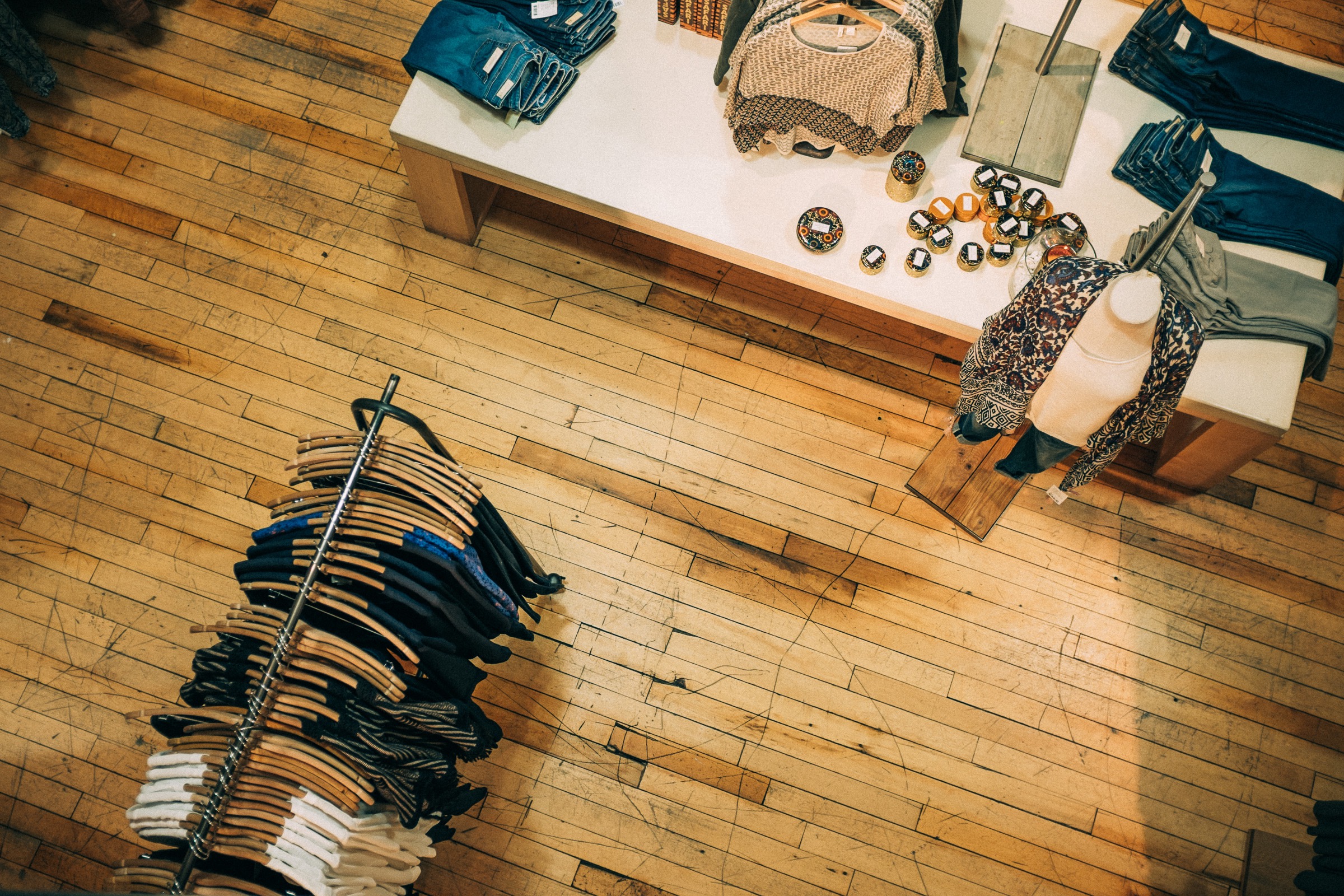 This multi-year project yielded strong, measurable results with a delighted Leadership team.
Over 1,500 associates trained globally including the vendors overseas

All Training material was developed, including on line job aides / videos / instructor led materials

Adoption of 82% emotionally committed to the change

Tool Utilization as designed – 74% of users are utilizing the tool as designed

Client Satisfaction – End Users are 86% happy with the change and understand its benefits to them and the organization

Executives satisfied with the result of the overall implementation